.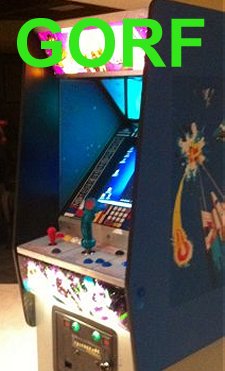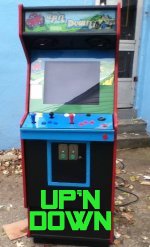 The old, one-game control layout is junked out and upgraded. A standard Yestercade is a two-player box with a trackball mouse controller for the playing games such as Missile Command. I use a standard control panel layout that has been refined over several years, and modify it where I need to. Each player has a 3-button control set, but a high-end box that has the room on the panel may have 6 buttons each. To save space, the third button of player one doubles as a fire button for the trackball. The Escape button gets you out of a game, and the Pause (surprise!) pauses it.
The various controls are wired into the back of a standard old style computer keyboard, the kind with real switches under the keys. This is an inexpensive solution that makes the Yestercade work. Sometimes I have to use a specially-made computer interface for this when I can't get the older keyboards to do the job cheaply.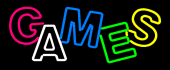 The computer driving it all may be as slow as a Pentium II 300Mhz for the core of about 200 classic arcade games, but games later than 1989 and the pinball emulator require a faster machine. The arcade emulator program runs the original memory images from many of the games you remember, and some oddballs you probably don't, and they play just like the classics you remember. And remember, if you any spare computer hardware around, it lowers the construction cost if I can use it.
A computer monitor, usually at least a 17", is mounted in the case in place of the original arcade monitor. When I customize the standard software, I will make desktop wallpaper for the computer that matches the game theme.

A standard box will have flipper buttons on the left and right of the case, and a plunger button on the front for pinball play. If there is room and cost isn't a problem, it is possible to upgrade the case to include "tilt" nudge buttons next to the flippers to provide for a little "body English" on the pinball games.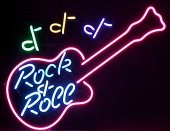 A good time is made better by music, so the Yestercade will also function as an MP3 player Jukebox. I use an older program called MusicMatch Jukebox because it is simple to navigate, and helpful if you want to copy your own CD's to the box's hard drive. To make this work, behind the original coin door you will find the computer's CD Rom drive, so you can transfer music files or keep a set CD full of your favorite tunes on hand at all times. And if you want to input your MP3's from a thumbdrive, there is a conveniently mounted USB port there as well. This easy-to-reach port also allows you to plug in a keyboard or a USB gamepad if needed.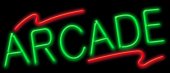 A standard Yestercade will be themed to some classic arcade game such as Gauntlet or Galaga, and can include your own name, such as my PacMan-themed DaleCade. I always include a lit marquee at the top, either the original art or some new art that fits the theme of the case.
Want an arcade-quality trackball, a sub-woofer, a DVD-ready machine that plays movies, or a custom latch-on steering wheel/pedal combination for driving games? How about networking the computer into your in-house network? I can do them all…but it's an upcharge and takes more time.
Every machine has a six-month warranty on parts and labor, and I am available after that whenever you need a tweak or an upgrade.
Click on the buttons above and check out some of the machines I have done so far, then begin imagining what I can do for you!
The Wizard..................